Most searches for used cars begin on Google – and now the most popular used models in the UK have been revealed.
Hundreds of thousands of used car searches are made every year on the search engine, but the specific models that get the most attention make for some interesting reading.
The research by ChooseMyCar clearly shows which cars are most in demand with buyers. 

The data shows that every month there are more than 100,000 searches for the term 'used cars' on Google, and the top three models have nearly 200,000 searches a year.
Jess Hartley, marketing director at ChooseMyCar said: 'With the whole of the automotive and motor trade being severely affected by the COVID-19 pandemic, it's interesting to see that we're now seeing an increase in people looking for used cars. 
'This may be as a result of people buying used, less expensive cars to commute to work in order to avoid public transport and minimise the chances of catching coronavirus.
'The Kia Sportage is the most in demand used car and this is no surprise – the car is a great all-round family SUV with lots of space, and great engines.'
The search news comes as eBay Motors Group revealed today that used car demand is running 50 per cent higher than pre-lockdown levels.
Dermot Kelleher, head of marketing and research at eBay Motors Group, said dealers should ensure they're able to capture online leads as customers are scouring the web for their next used car.
He said: 'With most forecourts now reopened, dealers will be focused on sourcing stock they know will resonate with customers searching online for their next used car.
'Prices remained stable across the month as dealers sought to match pent-up demand from lower stock levels.'
Here's the full top 20 used car annual searches list taken from Google searches for the terms 'used make/model.
Used Kia Sportage – 72,000 searches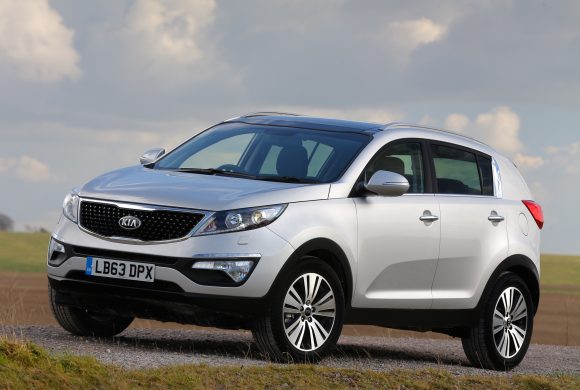 With more than 70,000 searches, the Kia Sportage tops the list as the most-Googled used car. With affordable prices, a seriously roomy interior and Kia's famous seven-year warranty, though, the Sportage is a terrific used buy. 
Used Ford Fiesta – 70,800 searches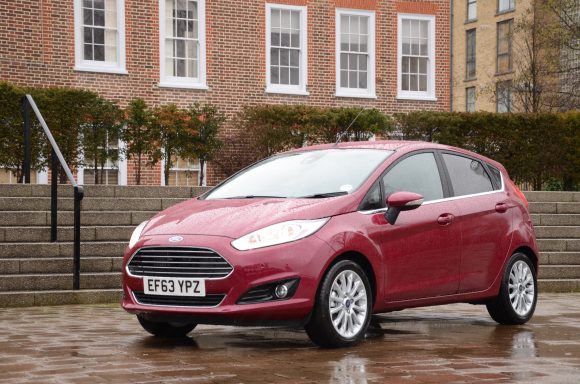 As the UK's most popular new car, it's no surprise to see so many searching for used Ford Fiestas. This supermini is great fun to drive and affordable to buy – appealing to everyone from 17-year-olds wanting their first car to pensioners looking for a cheap runabout. 
Used Nissan Qashqai – 58,800 searches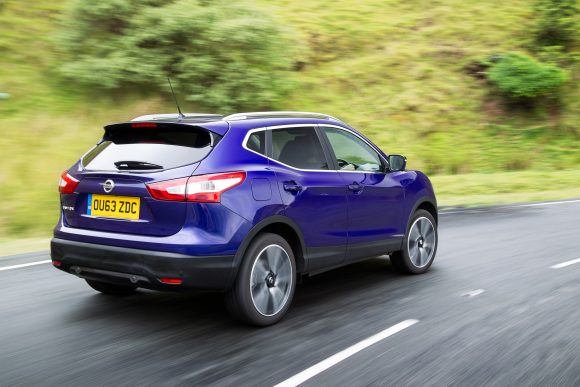 The Sunderland-built Qashqai essentially started the crossover craze we know today, and with loads of standard equipment, cheap prices and stylish looks, it's a great used buy as well. 
Used Ford Focus – 57,600 searches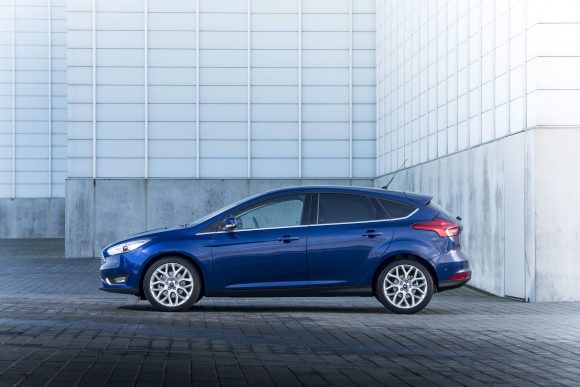 Just like the Fiesta, the Focus is the hatchback to have if you want something fun to drive. Though with the Focus being roomier and also offered as an estate, it's a great family car. 
Used Ford Kuga – 50,400 searches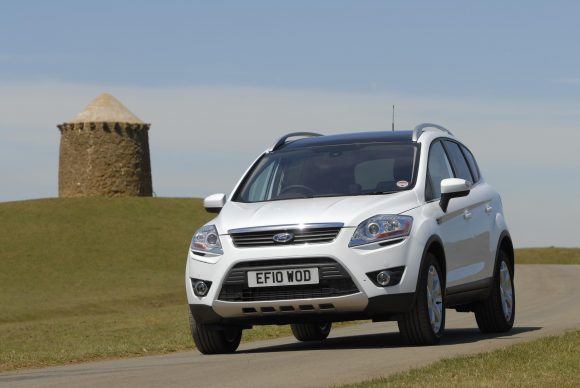 It's yet another Ford in the top 10, with the Kuga crossover. For buyers wanting something roomier than a Focus, but still good to drive and affordable, it's a solid used buy. 
Used Peugeot 3008 – 50,400 searches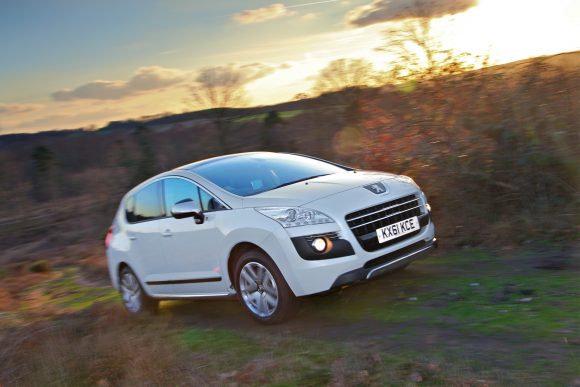 It's a sign of the times that it's Peugeot's 3008 crossover that's one of the most-searched for cars, rather than its 308 hatchback. But with affordable used prices, stylish looks and a roomy interior ideal for families, it's easy to see why.
Used VW Tiguan – 49,200 searches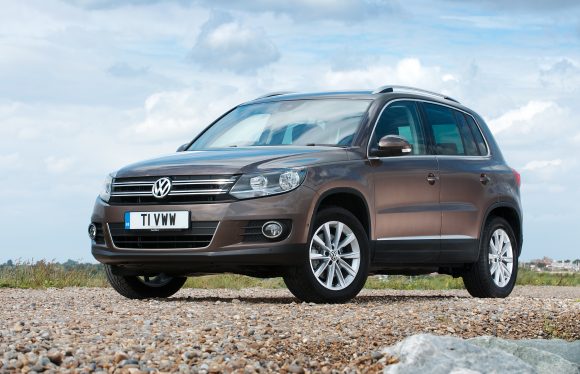 The Tiguan was another early crossover when it debuted back in 2008, and ever since this VW has been a great choice for those wanting something a bit more upmarket from their mid-size SUV. 
Used VW Golf – 48,000 searches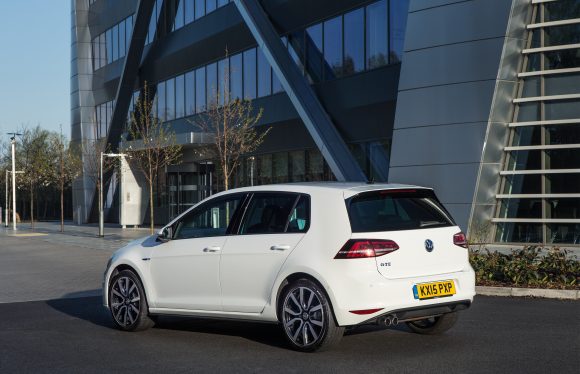 Even eight generations in the Golf remains as popular as ever, and with high prices for new versions, used ones make a lot of sense, and with no sacrifice when it comes to build quality. 
Used Range Rover – 46,800 searches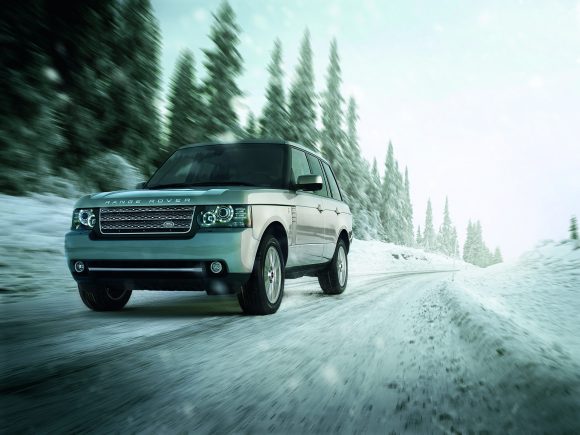 Despite a sketchy reliability record, the Range Rover is a large and seriously capable SUV.
Used Mercedes A Class – 42,000 searches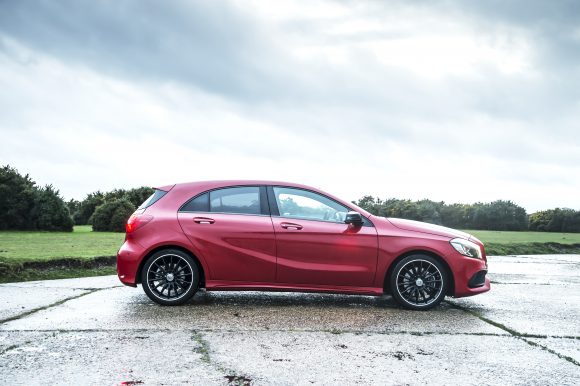 Now one of the UK's most popular cars, the Mercedes A-Class is a hit with used buyers, too – its premium badging being a big hit to buyers. 
Used Audi A3 – 39,600 searches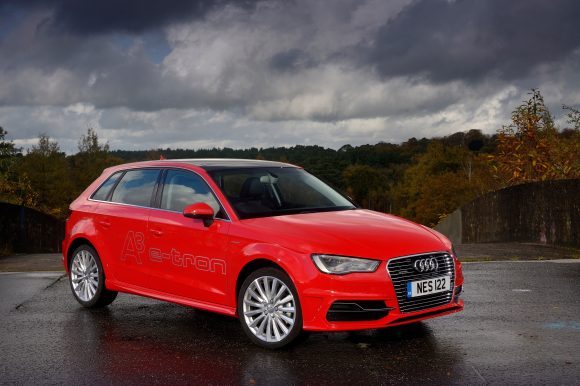 Just like the A-Class, the Audi A3 is a a great small family car for those wanting something a bit upmarket than run-of-the-mill hatchbacks. 
Used Dacia Duster – 39,600 searches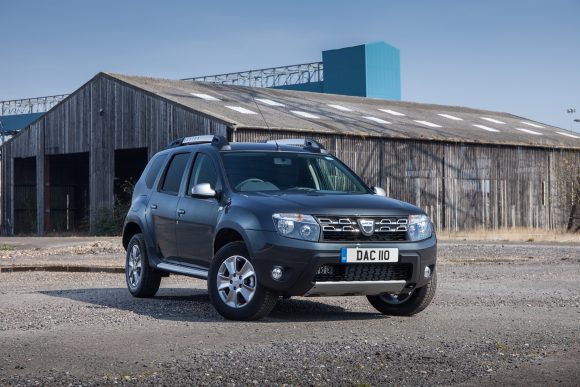 Renault-owned Dacia prides itself on its bargain models, and models like its rugged Duster are superb value on the used market. 
Used Nissan Leaf – 36,000 searches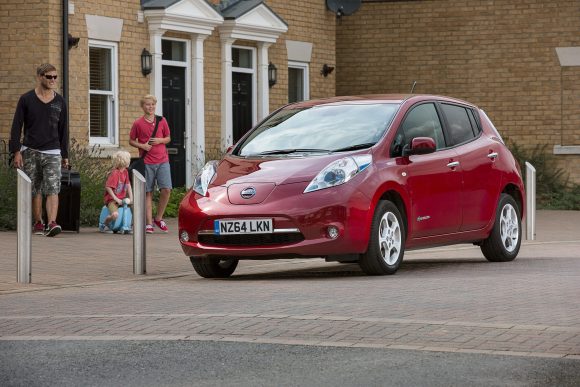 The only electric car on this list, the Nissan Leaf was the UK's best-selling EV for some time and is now affordable to buy, as well as exceptionally cheap to run. 
Used VW Polo – 33,600 searches
The Volkswagen Polo is impressively roomy for such a compact car, and is one of the more upmarket superminis around. 
Used Volvo XC60 – 33,600 searches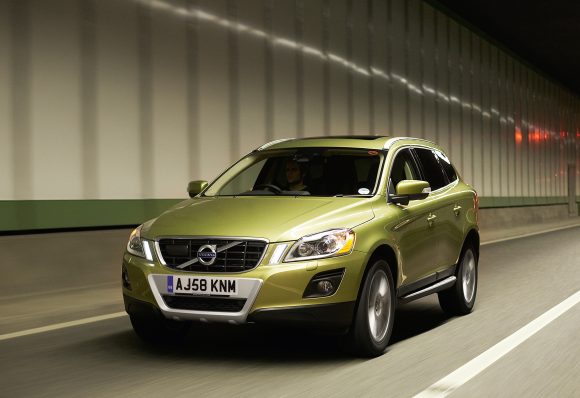 Volvo's mid-size XC60 is a great family car, and is clearly a hit with used buyers looking for an affordable premium SUV. 
Used Hyundai i10 – 32,400 searches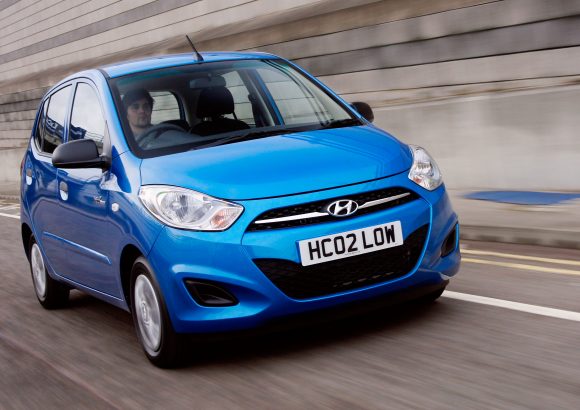 Whether it's a first car or affordable city runabout, the i10 is a superb choice, especially when you consider its low running costs. 
Used Mercedes C Class – 32,400 searches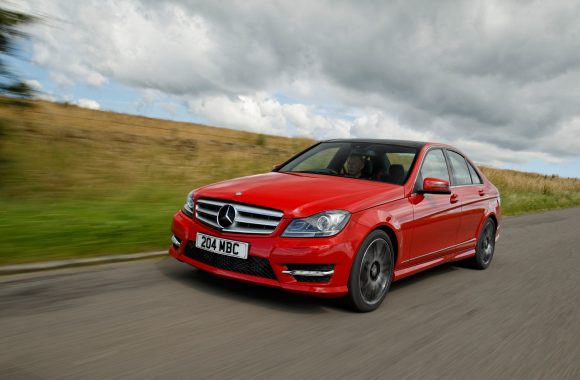 With expensive list prices, when depreciation hits the C-Class is a high-quality and refined saloon car. 
Used Hyundai Tucson – 31,200 searches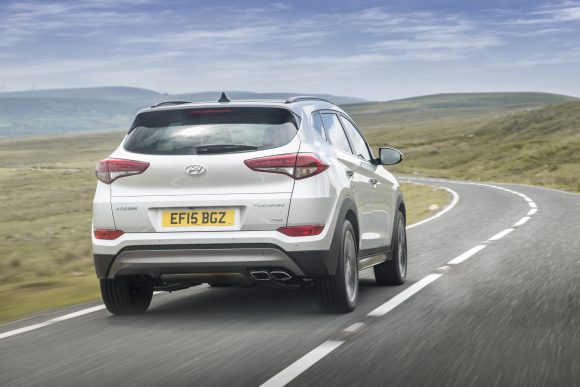 The Tucson is one of the most popular crossovers in the UK, and is a great family car option, and even better if you get one less than five years old when it's still under warranty. 
Used Nissan Juke – 31,200 searches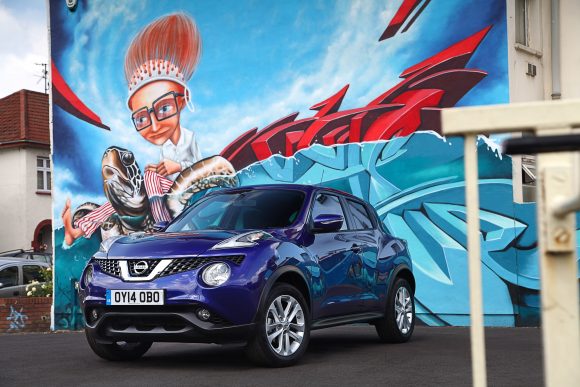 As the original compact crossover, the Sunderland-built Juke paved the way for many of its rivals – and is now an affordable and funky-looking choice. 
Used Renault Captur – 31,200 searches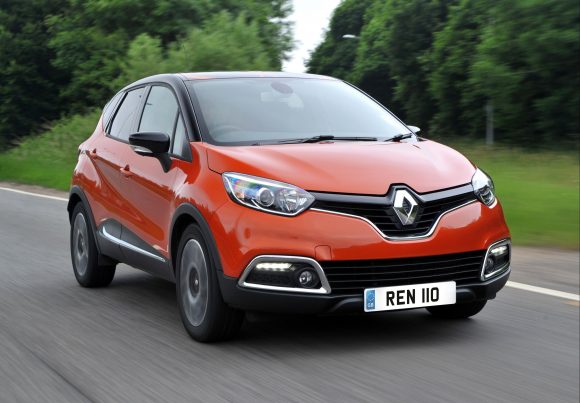 For buyers finding the Clio just that bit small, the roomier Captur crossover is well worth considering. 
For more Used Car stories like this visit our dedicated section here
Rate your manufacturer and favourite suppliers in Car Dealer Power – it takes a few minutes to have your say here.
Join our breaking news WhatsApp group. Broadcast only, no chit chat, and headlines to your phone. Send us a message and ask to join here.
Download the latest digital edition of Car Dealer Magazine Issue 148 for free here.