August 6, 2020Posted in: Athletics
CHICAGO—The Keating Sporting activities Center principal court docket will have a acquainted name grace the southwest corner of the ground. The 2020-21 academic 12 months will mark the debut of the"Joe Hakes Courtroom."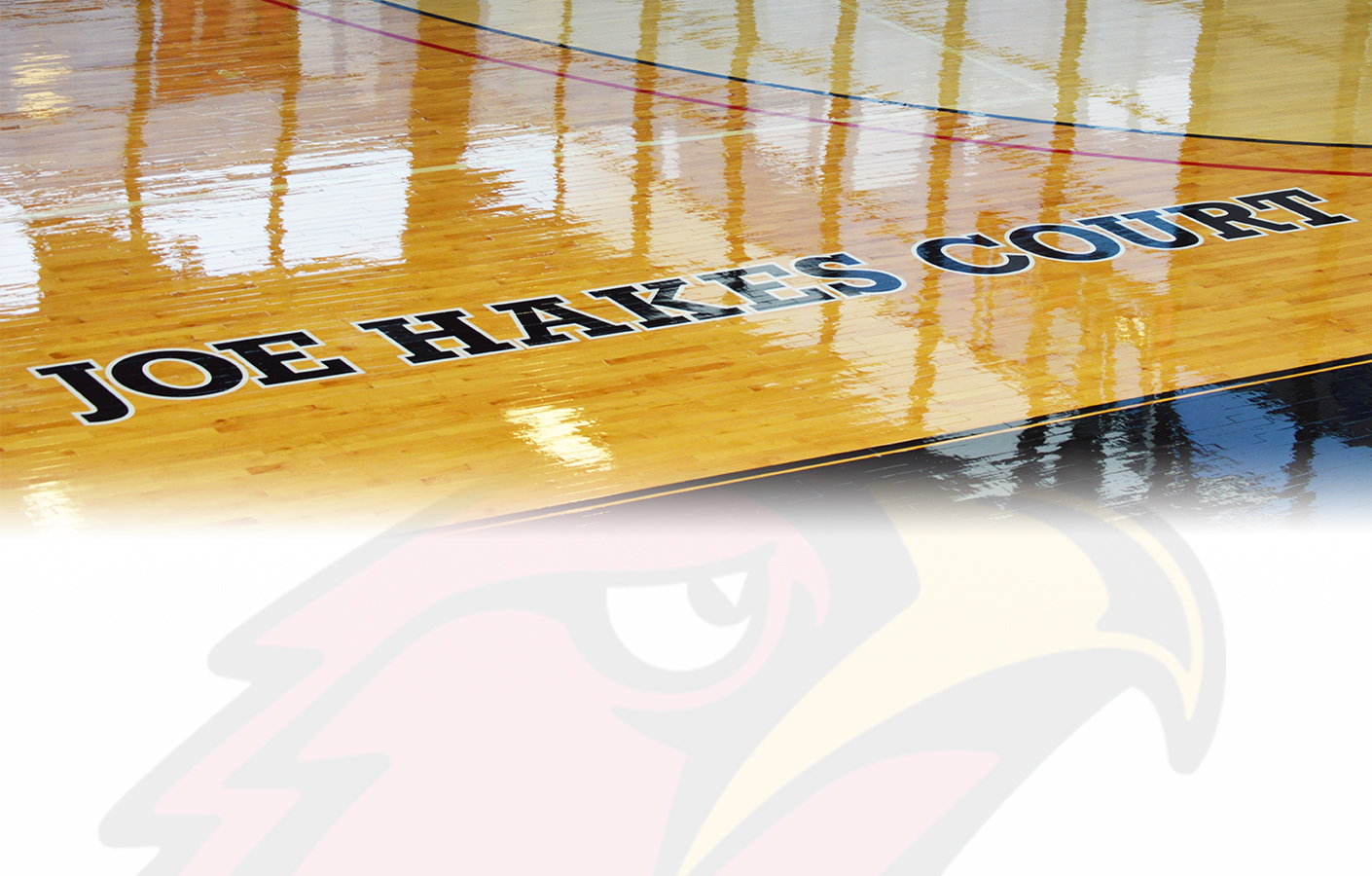 Hakes served as the Illinois Institute of Technological know-how director of athletics from August 2014 right until his July 2020 retirement. The honor is tied to Scarlet Hawks basketball alumnus and university trustee John Olin, who requested the university to title the court docket in Hakes' honor for his 6 years of services to the Illinois Tech athletics section.
"I am very honored to have the principal court in the Keating Sports Heart bear my identify," reported Hakes. "It is humbling to have that honor and I appreciate the generosity of Trustee John Olin and Illinois Institute of Know-how for recognizing me in this way. I know that for some people, it will give them some enjoyment to trample on my name a little bit every single day. I will enjoy that component of the experience."
Olin graduated from Illinois Tech in 1961 with a bachelor of science diploma in mechanical engineering, and went on to get a Ph.D. in engineering from Stanford University. He performed on the Illinois Tech varsity basketball crew for four a long time, environment job and one video game scoring information. He understands that athletics is a very important ingredient of the collegiate practical experience due to the fact of the teamwork and leadership skills it instills in younger people.
He also made and funded a scholarship in Hakes' honor. The scholarship is for any scholar who shows the strongest management qualities. "Joe Hakes was a terrific athletic director who produced measurable progress in taking Illinois Tech athletics to its future degree of excellence," said Olin. "I really encourage other alumni who have been college student-athletes to lead to the Joe Hakes Scholarship. All those who are fascinated may perhaps contact John Huebler in the university development business office."
Hakes, who used 40 yrs in collegiate athletics, guided Illinois Tech to a multitude of variations all through his six-12 months tenure at the helm. Most likely the most noteworthy change getting the changeover from NAIA to entire NCAA Division III membership, a process that began prior to the 2014-15 year until eventually complete membership into the Northern Athletics Collegiate Meeting (NACC) in 2018-19. Illinois Tech's varsity plan choices expanded by 4 less than Hakes' management with the addition of men's volleyball, men's lacrosse, women's tennis and men's tennis.